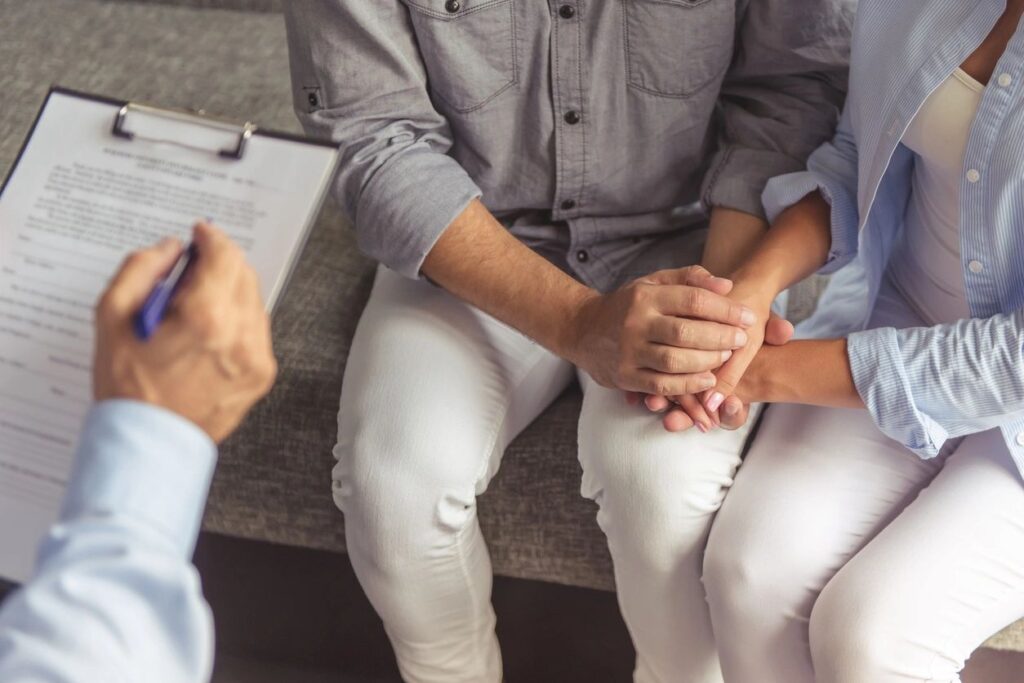 Our mission is to provide compassionate care to pets + their humans.
Grief. Loss. Change. Bereavement.Every human has a different experience when dealing with the loss of a pet. Unfortunately, we know this all too well with our family.
Allow us to help you + yours in this unfortunate time.
Our initial service is complementary.
We have an abundance of supportive materials in our library with something to meet everyone's needs: from the little ones, to the humans that are far too familiar with loss. At Furrever Friends our staff are dedicated to lowering the stigma attached to pet loss. Normalizing this loss + honoring your pets significance in your life is as important to us, as is our commitment to our mission, our services + our reason for starting Furrever Friends.
Your grief is real, your pain is real + we can support you; as much as you choose.
We are here for you.
"Here is a helpful article if you're having trouble with the loss of your pet." 
https://www.centerforloss.com/2016/12/helping-heal-pet-dies/