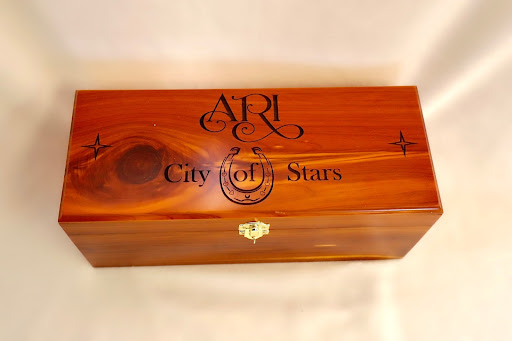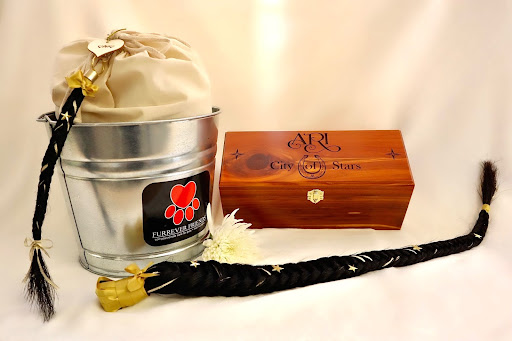 Equine Services
Convenient Scheduling Of End Of Life Care
Dignified Cremation
Equine & Livestock Hauling
Specialty Keepsakes
24 Hr – Emergency Services
For scheduling call us:
FURREVER FRIENDS of Long Beach: 562-269-0444
The Most Compassionate Horse Cremation & Memorial Services
We Honor the Bond Between You and Your Horse by Providing the Best Horse Cremation Service in Long Beach, CA.
Respectful Equine Cremation 
We understand that losing a horse is like losing a member of the family. As horse lovers ourselves, we are sensitive to this heartbreaking experience and help you honor the memory of your beloved horse.
Here at Furrever Friends, we offer horse owners the most respectful horse cremation services. We offer a personalized service so you can put your horse to rest in your own way.
Our 24hour collection service and state-of-the-art pet cremation machine ensure the most efficient cremation process. We offer communal or private horse cremation and a wide range of keepsakes to choose from.
Give us a call for more information about horse cremation in Long Beach, CA.
Communal Horse Cremation
If you do not wish to receive your horse's cremains, a communal cremation for horses is the best option. Your horse will be accompanied by other pets during the cremation.
Then we will return their remains back to nature in a local tree nursery or scattering at sea via local sea Capt Lee of Rainbow Harbour in Long Beach.
Private Horse Cremation
To truly honor your horse for the joy he or she brought you in life, we can provide them with a private cremation. They will have their own space providing them with the dignified cremation they deserve.
Receive the cremains in a customized hand-crafted cremation box or urn to treasure for years to come. A cremation certificate and stunning ink hoof impression keepsake are also included.
Our Process
Step 1: Tell Us About Your Horse
Complete our simple inquiry form to tell us about your horse and which cremation you would prefer.
Step 2: Delivery or Collection
We can arrange to collect your deceased horse from the stable or you can deliver them to our facility.
Step 3: Horse Cremation
Our state-of-the-art cremation machine's Halcyon system carefully tracks the process to ensure proper flame-based treatment.
Step 4: Memorial
We will contact you when the cremation process is complete. If you choose our private horse cremation, you can collect your horse's cremains in a beautiful customized urn.
Step 5: Continued Support
We are here to help you through this traumatic time whenever you need us. We have an abundance of supportive materials in our library too.
Why Choose Furrever Friends
We treat our clients like family and offer help and support throughout the cremation process. Honoring your horse's significance in your life is as important to us.
Our pet cremation services are respectful with heartfelt memorial options. Find out what our clients say about us and our services in our testimonials.
Choose the Best Cremation for Your Horse
Honor your beloved friend with the compassionate horse cremation they deserve with Furrever Friends in Long Beach, CA.
We will treat your horse as if they were part of the family and offer help and support through the entire process. Give us a call at 562-269-0444 to find out more or get started today.